In an ever-more interdependent world, the challenges which face us are more complex than they have ever been before.
From the opaque motives which drive Vladimir Putin's Russia to the ways in which criminals and terrorists use the so-called 'darknet', the issues which confront us are complicated.
If we are to succeed as an outward-facing twenty-first century nation, we need an informed citizenry, and a society willing and able to debate the way forward.
The Strategic Analysis Academy is your route to becoming a greater part of that debate.
With modules delivered by some of the foremost experts in their field, you will access up-to-the-minute insight and intelligence – while developing the skills which enable you to lead in your field.
Subject areas include:
Global Britain – a series of online courses on geopolitics, power, defence, and Britain in a post-Brexit world

Security and Artificial Intelligence

Foreign policy classes – including on Asia and Russia

Leadership and management for SMEs and the Third Sector

Broader business classes
When you join, a dedicated Relationship Manager will work with you to get the most out of our Academy offer.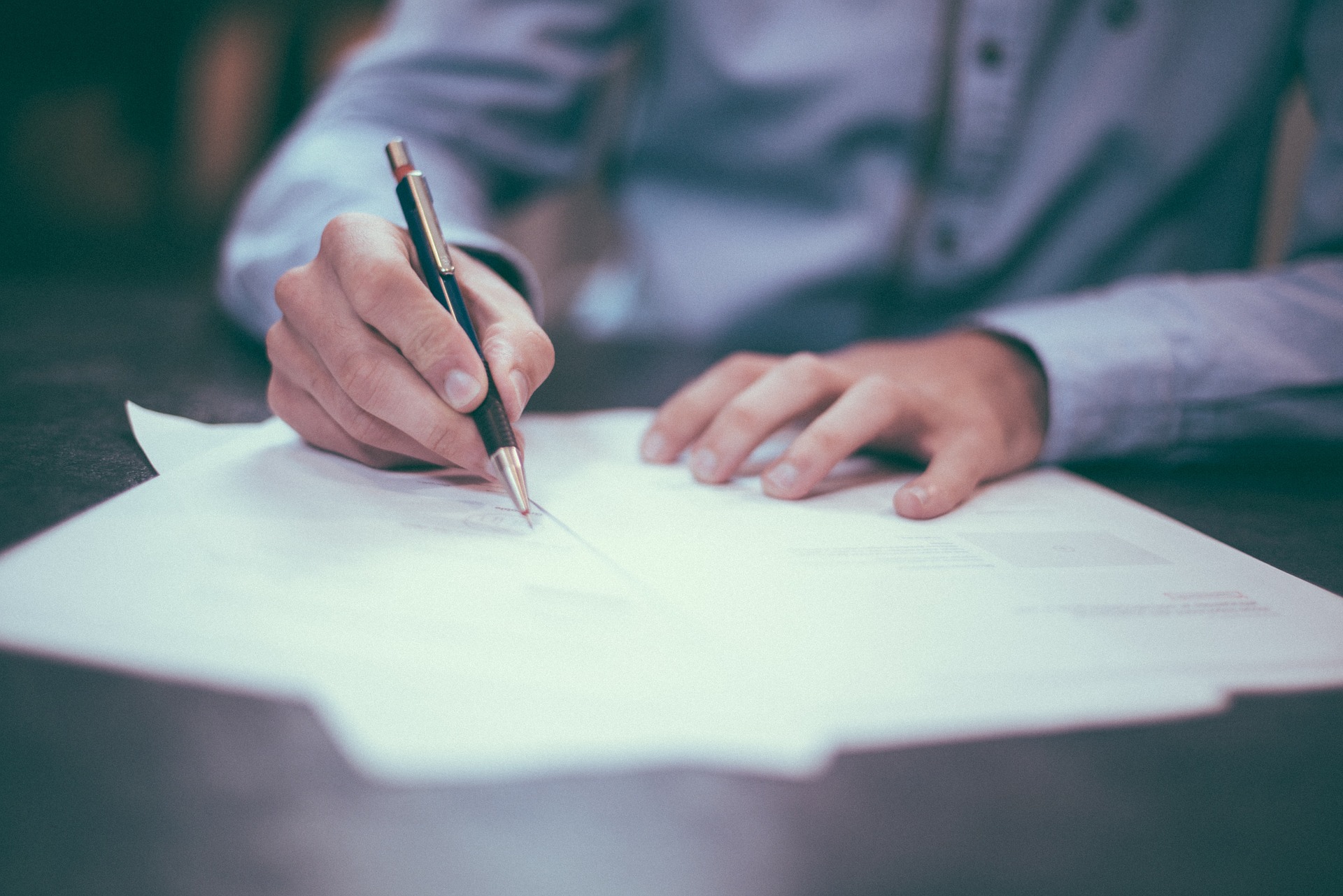 Become a member today
Gain access to a group of peers who, like you, understand the challenges we face and want to be part of the debate about how we meet them.